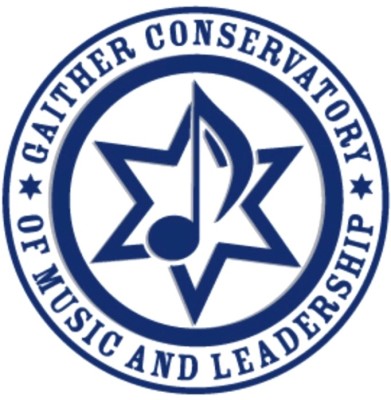 Welcome to the Gaither High School

Conservatory of Music and Leadership - Band Program
The Gaither High School Conservatory of Music and Leadership Band Program is comprised of some of Florida's best music ensembles, a Marching Band that frequently places in the top 10 in the very competitive state of Florida, and high ranking Color Guard and Indoor Percussion ensembles.  The Conservatory also hosts both Choral and Orchestra Programs.
Leadership development is integrated into all music programs and specific leadership courses are offered to develop leaders who are respectful, motivational, encouraging, and diligent. Click on the images below for information about specific band programs. "Watch Us Set the Example!"
If you are interested in becoming part of the Band Program at the Conservatory of Music and Leadership at GHS, please contact us on our contact page or reach out to our director at ghsbanddirector@gmail.com!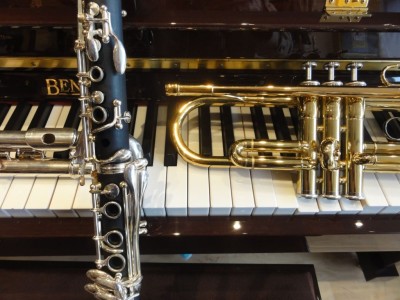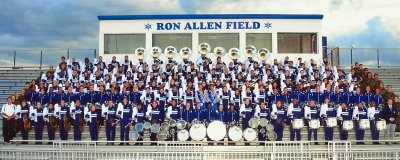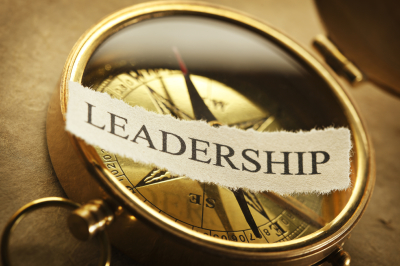 Conservatory & Leadership Studies