COMMUNITY PARTNERSHIPS

If you are interested in making a donation, hosting a Spirit Night or sponsoring our band,
please contact us and let us know!
Thank You to Our 2017-2018 Partners Please shop these local retailers!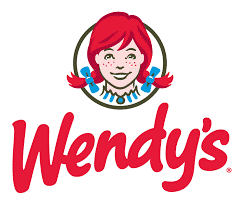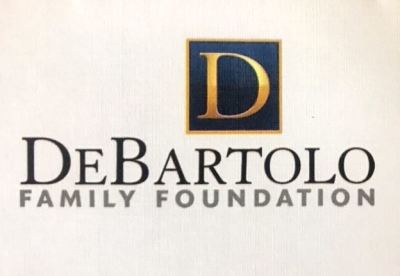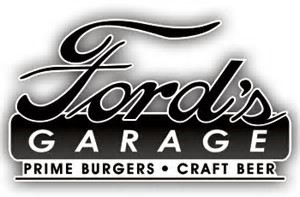 3302 North Tampa Street Tampa, FL 33603
13119 N Dale Mabry Hwy, Tampa, FL 33618

West Chase, 10413 Sheldon Rd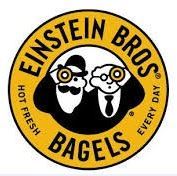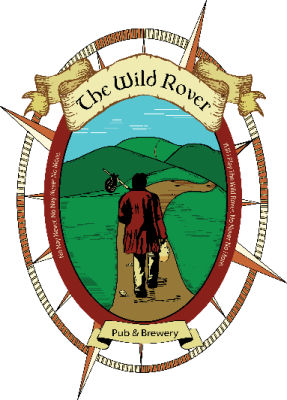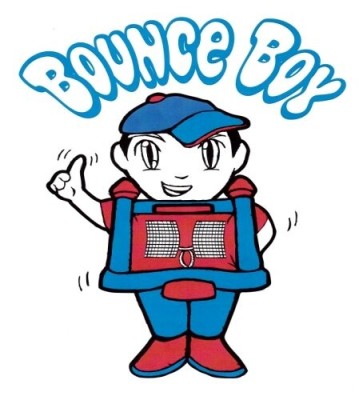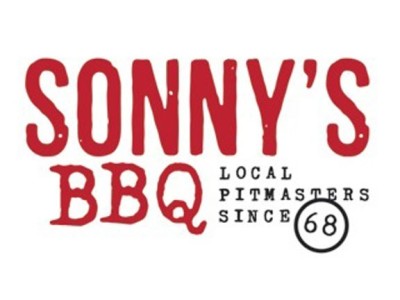 3805 Northdale Blvd
Tampa, Florida 33624
12650 N Dale Mabry Hwy.

Tampa, FL 33618

15912 Northlake Village Dr,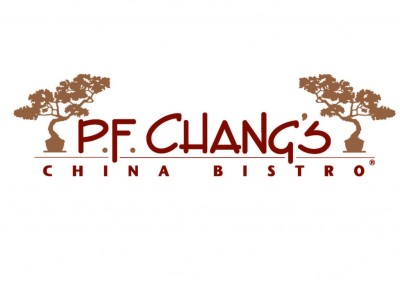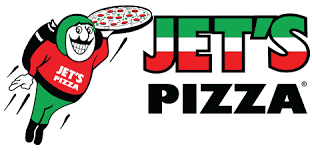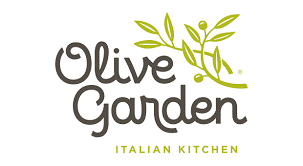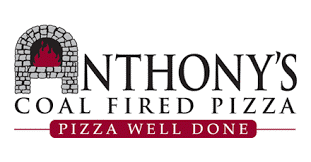 and

8306 Citrus Park Drive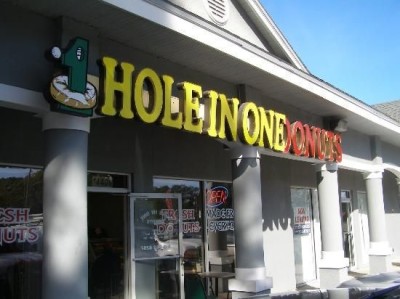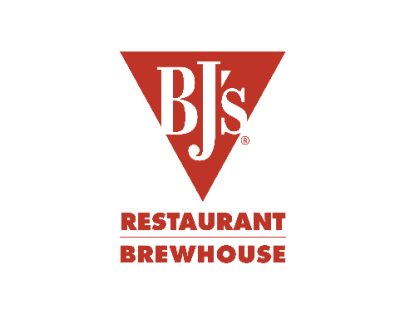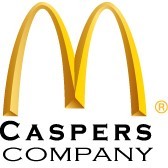 7990 Citrus Park Town Center Mall
8002 Citrus Park Town Center Mall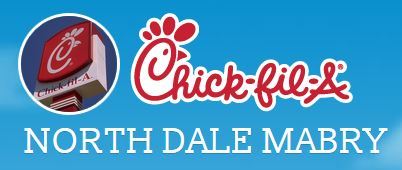 Northdale

15151 N Dale Mabry Hwy, Tampa, FL 33618

15801 N Dale Mabry Hwy, Tampa, FL 33618

Carrollwood

3846 W Fletcher Ave, Tampa, FL 33618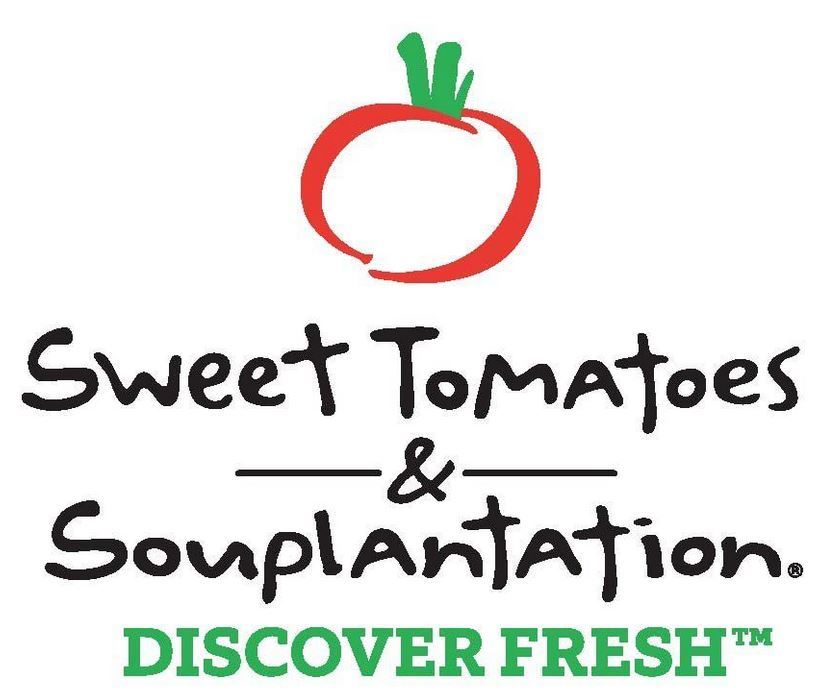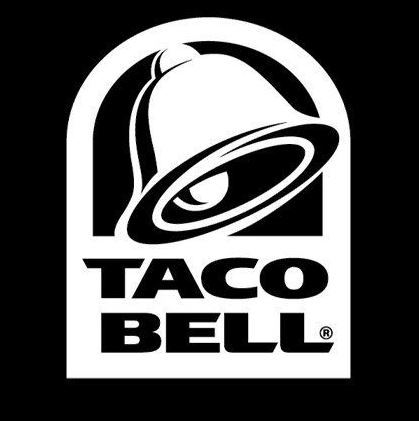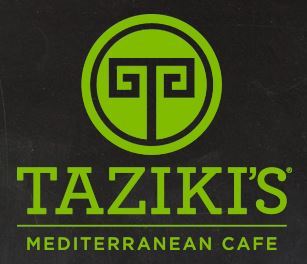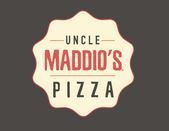 Carrollwood

14703 N Dale Mabry Hwy, Tampa, FL 33618


3949 Van Dyke Rd
Lutz, FL  33558
Phone: 813-501-5417


3825 Northdale Blvd, Tampa, FL 33624
Northdale

16020 Mapledale Blvd, Tampa, FL 33624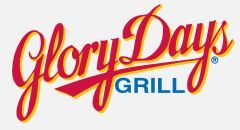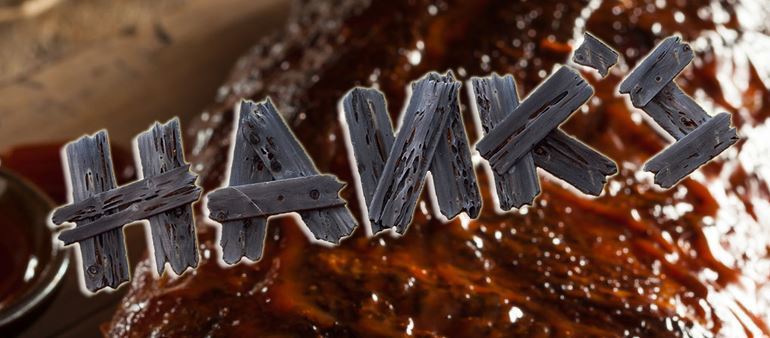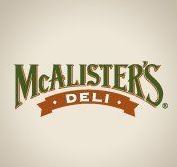 Carrollwood

14457 N Dale Mabry Hwy, Tampa, FL 33618

Carrollwood

10205 Lake Carroll Way, Tampa, FL 33618

8546 N Dale Mabry Hwy, Tampa, FL 33614
(813) 936-5555

Carrollwood

14444 N Dale Mabry Hwy, Tampa, FL 33618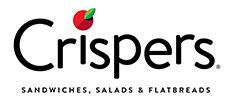 Northdale

15726 N Dale Mabry Hwy, Tampa, FL 33618

Northdale

15784 N Dale Mabry Hwy, Tampa, FL 33618

Carrollwood

12827 N Dale Mabry Hwy, Tampa, FL 33618

Carrollwood

13147 N Dale Mabry Hwy, Tampa, FL 33618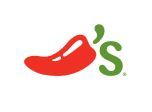 Northdale

15435 N Dale Mabry Hwy, Tampa, FL 33618

Carrollwood

11435 N Dale Mabry Hwy, Tampa, FL 33618

Northdale

15690 N Dale Mabry Hwy, Tampa, FL 33618

Carrollwood

13050 N Dale Mabry Hwy, Tampa, FL 33618